Fashion Show profits announcement!
Good morning to all our Rugby4Heroes supporters!

*Quick drum roll*
The organising team are delighted to confirm that the profit earned from the Rugby4Heroes Fashion Show last week was: £1,539.
A super effort and result for our first ever event. 2015 fundraising is off with a bang!
The profit will be split 50/50 between our two benefit charities so cheques of £770 will be donated to 353 and ABF The Soldiers' Charity.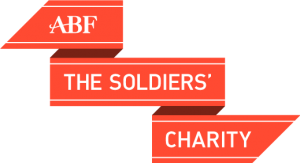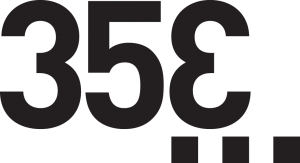 Massive thanks to all our sponsors and of course Jo, Therese, Kirsty, Lula, Charlie (aka Daniel), Wayne, our models and the whole team from Revolve and The Warwickshire Golf and Country Club.
Looking forward to working with you all on another Fashion show event in 2016!
THANK YOU!