Fashion Show profits announcement!
Good morning to all our Rugby4Heroes supporters!

*Quick drum roll*
The organising team are delighted to confirm that the profit earned from the Rugby4Heroes Fashion Show last week was: £1,539.
A super effort and result for our first ever event. 2015 fundraising is off with a bang!
The profit will be split 50/50 between our two benefit charities so cheques of £770 will be donated to 353 and ABF The Soldiers' Charity.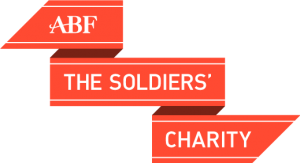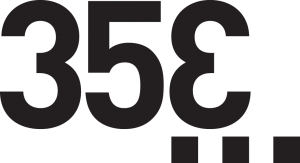 Massive thanks to all our sponsors and of course Jo, Therese, Kirsty, Lula, Charlie (aka Daniel), Wayne, our models and the whole team from Revolve and The Warwickshire Golf and Country Club.
Looking forward to working with you all on another Fashion show event in 2016!
THANK YOU!
Rugby4Heroes launches first ever Charity Fashion Show!

The Rugby4Heroes Event team today launched their first ever Fashion Show to be held on Thursday 12th March 2015, at 7pm – 10pm.
Why not join us for a night of fashion, drinks and canapés, all in aid of 353 and ABF The Soldiers Charity?
Revolve Ladies have kindly decided to support Rugby4Heroes this year in their annual fashion event and we're really excited about it. The ladies at Revolve are a very professional team and the evening is set to be a glitzy and glamorous affair.
The event will be held at the prestigious Warwickshire Golf and Country Club in Leek Wootton, Warwickshire and the admission price includes a glass of fizz, canapés, and a show programme.
This is set to be a fabulous night and limited runway seats are available now too!
General admission tickets for the night are priced at £15, including prosecco, canapés and an event programme.
Front row runway tickets are also available on a limited basis for £25 each, including all of the above, great seats and a goodie bag to take home!  Why not make it a real night to remember ? These seats are very limited in quantity so book your tickets now to secure your place in the hottest seat in the house.
Click on the link below to order your tickets! A small booking fee is payable for your tickets which covers our costs in handling card payments and processing your order.