Unitemps sponsors OLRFC Rugby4Heroes 2014
Unitemps sponsors OLRFC Rugby4Heroes 2014 and is a welcome addition to the #Rugby4Heroes growing family!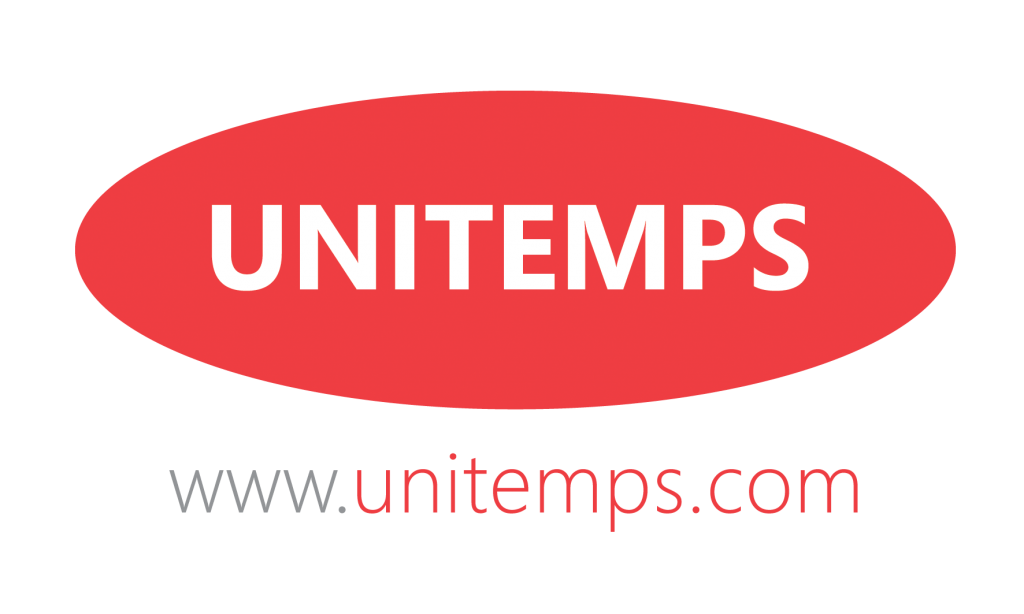 Andrea Skelly from Unitemps said "Unitemps is thrilled to be sponsoring the 2014 OLRFC Rugby 4 Heroes Festival and supporting this fantastic event in raising money for some incredible causes.
We are really excited to be involved in the sixth year of this great event. The fundraising this weekend will support major armed forces charities as well as honouring all our brave servicemen and women whose dedication and professionalism is truly outstanding.
The rugby community is a strong and close-knit family, and as it unites again to celebrate this weekend of sport, music and fun while raising essential funds for our heroic troops, this sense of community is something that everyone involved should be very proud of.
As a university-owned staffing service providing work opportunities for students, graduates and the wider community, Unitemps understands this community ethos. We recognise teamwork and value supporting each other, which is part of the reason we wanted to be involved in this festival".
f you are looking for part-time or full-time work, or you are a business owner seeking talented and reliable temporary staff, please do get in touch with Unitemps to find out how we can help you."
Wishing all the players and supporters a wonderful weekend – and keeping our fingers crossed for good weather!"
You can find out more about the company online www.unitemps.com 
Super Ref James Clarke joins the RFU Panel!
Big congratulations to Super Ref James Clarke who joins the RFU Panel of Referees, from the whole Rugby4Heroes festival team.
James Clarke is our long serving and super dedicated Festival Referee coordinator.
James, an experienced and well qualified senior rugby referee, has recently been elected to the RFU's National Panel of  Referees. Whilst we don't know what this involves in detail (apart from drinking tea and eating prawn sandwiches), we do know this is a prestigious appointment for a young and talented referee. We confidently predict that at this rate of progression, he will be refereeing the World Cup Final in 2019!
James has worked very hard over the least few years to recruit, organise and coordinate the Rugby4Heroes Festival referee team and structure the fixtures. The result of this hard work is a great standard of rugby, the tournament finishing on time, and lots of satisfied players and spectators. We are delighted he has received this recognition – couldn't have happened to a nicer bloke!
The image above shows yellow shirted James in action at a Help for Heroes challenge match.
Well done James!