Fashion Show profits announcement!
Good morning to all our Rugby4Heroes supporters!

*Quick drum roll*
The organising team are delighted to confirm that the profit earned from the Rugby4Heroes Fashion Show last week was: £1,539.
A super effort and result for our first ever event. 2015 fundraising is off with a bang!
The profit will be split 50/50 between our two benefit charities so cheques of £770 will be donated to 353 and ABF The Soldiers' Charity.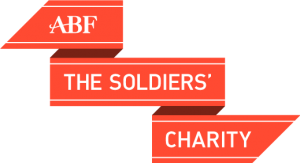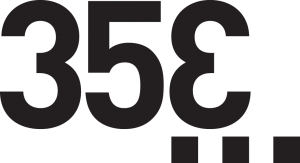 Massive thanks to all our sponsors and of course Jo, Therese, Kirsty, Lula, Charlie (aka Daniel), Wayne, our models and the whole team from Revolve and The Warwickshire Golf and Country Club.
Looking forward to working with you all on another Fashion show event in 2016!
THANK YOU!
Rugby4Heroes launches first ever Charity Fashion Show!

The Rugby4Heroes Event team today launched their first ever Fashion Show to be held on Thursday 12th March 2015, at 7pm – 10pm.
Why not join us for a night of fashion, drinks and canapés, all in aid of 353 and ABF The Soldiers Charity?
Revolve Ladies have kindly decided to support Rugby4Heroes this year in their annual fashion event and we're really excited about it. The ladies at Revolve are a very professional team and the evening is set to be a glitzy and glamorous affair.
The event will be held at the prestigious Warwickshire Golf and Country Club in Leek Wootton, Warwickshire and the admission price includes a glass of fizz, canapés, and a show programme.
This is set to be a fabulous night and limited runway seats are available now too!
General admission tickets for the night are priced at £15, including prosecco, canapés and an event programme.
Front row runway tickets are also available on a limited basis for £25 each, including all of the above, great seats and a goodie bag to take home!  Why not make it a real night to remember ? These seats are very limited in quantity so book your tickets now to secure your place in the hottest seat in the house.
Click on the link below to order your tickets! A small booking fee is payable for your tickets which covers our costs in handling card payments and processing your order.
Christmas came early for the Rugby4Heroes team!
Christmas came early for the Rugby4Heroes team! A very nice Christmas surprise was received today when local Leamington firm Bespoke Wheels in partnership with Kumho Tyres called us up and presented a £250 cheque to the OLRFC Rugby4Heroes team.
Gaz Nash received the cheque below from the Mannion family who worked in partnership with Kumho Tyres to nominate a local charity cause.
That brings our 2013 campaign to a close with a best ever total fundraising this year for our causes to £10,650!!! The donation will be cleared and passed through to one of our benefit charities ASAP!
Thanks everyone for your outstanding support this year – Happy Christmas and a cracking 2014!
Rugby4Heroes Masquerade Ball
With just over three weeks until Old Leamingtonians RFC Rugby4Heroes Masquerade Ball at the Warwickshire Golf and Country Club, Leek Wootton, we thought we'd detail the evenings plans.
An evening of fantastic fun, marvellous music, fine food and charitable causes!
Champagne Reception with St Mary's Church Choir – Warwick and Masked Photos
3 Course Meal with Wine
Live Music with 'The Last Minute'
Guest Speakers including Tony Lewis (353) and Karl Hinett (ex Staffordshire Regiment)
VIP Afterparty at Altoria – Please contact gaz@liquidblu.co.uk to be added to guest list.
We also have the Raffle, Fundraising Games and Charity Silent Auction in aid of Help for Heroes and 353.
All Profits In Aid Of Help For Heroes And 353
Dress code: Black Tie/Ball Gowns and Masks
For tickets – limited availability please contact Mike Vallance 07545 602029 or e-mail trekmonkey46@aol.com
Visit our website regularly to keep up to date with the event.
Also a big thank you to our sponsors Mask-arade – Mask-arade are the original Celebrity and Personalised Mask Company.  Founded in 2008 by three directors Ray Duffy, Chris O'Nyan and Dean Walton, they shot to fame after appearing on BBC TV's Dragons' Den.  Mask-arade are based in Southam in the Midlands UK but distribute worldwide.  Mask-arade – As seen on Dragons' Den – The original and the best – often copied, but never matched. Mask-arade masks – changing the face of parties!
Band info – The Last Minute!
The Last Minute! are a covers band – we're just a bunch of good mates having fun, doing what we do well, playing music live, our favourite songs from over the last 50 years – rock, mod, ska, indie…
Our influences include The Who, The Specials, U2, Stereophonics, The Killers, The Fratellis, The Cult, Primal Scream, Oasis, The Clash, Franz Ferdinand, Kaiser Chiefs, Blur, Blink 182, There are loads – Mod, Ska, Punk, Rock, Indie, Blues, … even some country and jazz!!!!  :o)
We are available (often, literally, at "the last minute") for all your functions, pubs, clubs, weddings and birthdays, street parties, etc.  If necessary, we are able to provide all our own equipment, PA, etc. and are able to perform as a compact 5 piece rock/mod/indie band all the way up to an 8 piece with brass section, "The Raging Horns", for the ska sets.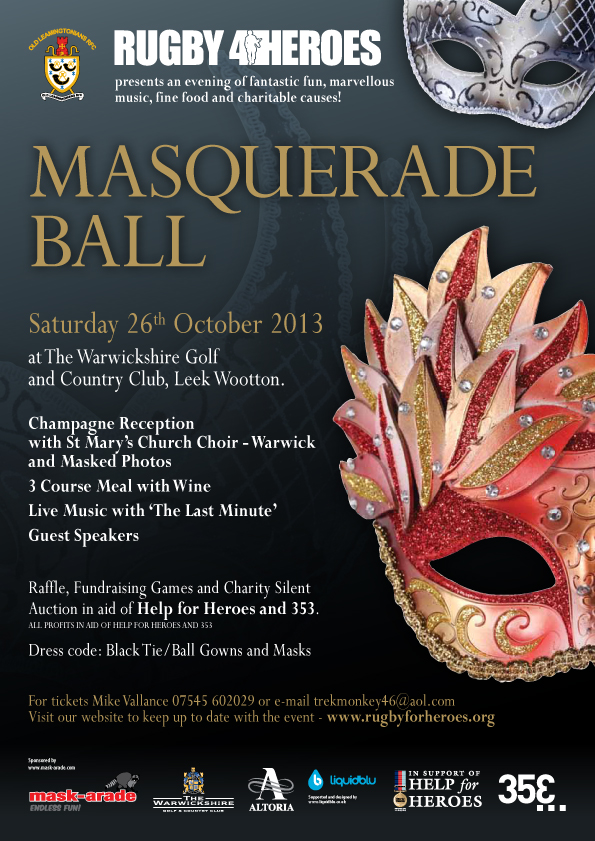 The Lewis to Lewis Tour is here!
Ladies and gentlemen, start your engines please!
THE LEWIS TO LEWIS TOUR IN AID OF 353 IS HERE. Saturday 18th May 2013.
Be they monstrous V8s, frugal diesels or nippy 1-litres. Techno hybrids, big capacity trucks or high-revving motorcycle engines, it's time to turn the key, point the wheels in the direction of Claverdon and join us at the start line for the 2013 'Lewis to Lewis'.
The idea – To join team 353… on a one-day driving or riding homage from Claverdon, the home of Conrad Lewis, to Dereham and the home of his fallen comrade Lewis Hendry – and back again – in the same day. The challenge – We will have a number of light hearted 'Top Gear' challenges on the way with at least 2 key drop-in activities – one of which will be the completion of '353 Team Miles' at Rockingham Raceway. The journey with these diversions and challenges is in the region of 353 miles itself and there will be a prize for the entrant that gets the closest to that magical mileage number when we return to Claverdon.
The date – It all takes place on Saturday 18th May 2013.
The start and finish line – We start at the famous Durham Ox, Shrewley – arriving for coffee and tea at 8.00am, with all cars on their way to check point one by 8.30am. We should be back at the Durham Ox by 7.00pm with food and drink available on our return.
The costs – It costs just £35.30 to enter a car and £10 per passenger (please complete the attached form). In return for the entrance fee you get: branding for the car or bike, entrance to our call-in venues, your named sponsorship of one of the 'team miles' at Rockingham and the eternal thanks of the 353 team and our nominated charities. All you need to pay for is fuel, food and beverage.
The legals – Please check that you are covered to complete the event. This is not a rally as that would invalidate your insurance. It's actually a treasure hunt or leisure drive. There is no competitive element other than trying to be the closest to reach 353 miles covered during the day. We hope that you can either join us or pass this to friends and colleagues who might like to take part.
Please let us know that you are supporting us by emailing the following details to info@353.org.uk
Name of Driver:
Names and number of guests:
Name for sponsorship of the Rockingham 353 Miles:
Details of car / Bike / Truck / Reliant:
Please note: All drivers and entrants must have valid insurance covering them against liability for both personal injury and damage to the property of third parties on the public road sections of the Run, in accordance with the Road Traffic Act.