Welcome to the Old Leamingtonians RFC Rugby4Heroes home page!
£112,000 and counting for Armed Forces charities.
Welcome to Rugby4 Heroes at Old Leamingtonians RFC!
Old Leamingtonians RFC Rugby4Heroes have so far raised a record amount of money, a total of over £112,000. All profits generated from our events are donated to armed forces and veterans charities such as RE:ACT, ABF The Soldiers' Charity, The Royal British Legion, Help for Heroes, and 353, a charitable trust set up by the family of Private Conrad Lewis, Mentioned in Despatches for his actions prior to being killed in Afghanistan, February 2011.
*NEW EVENT* OLRFC Rugby4Heroes International Rugby After Party – Live Streamed Gig Saturday 13th March 2021 from 730pm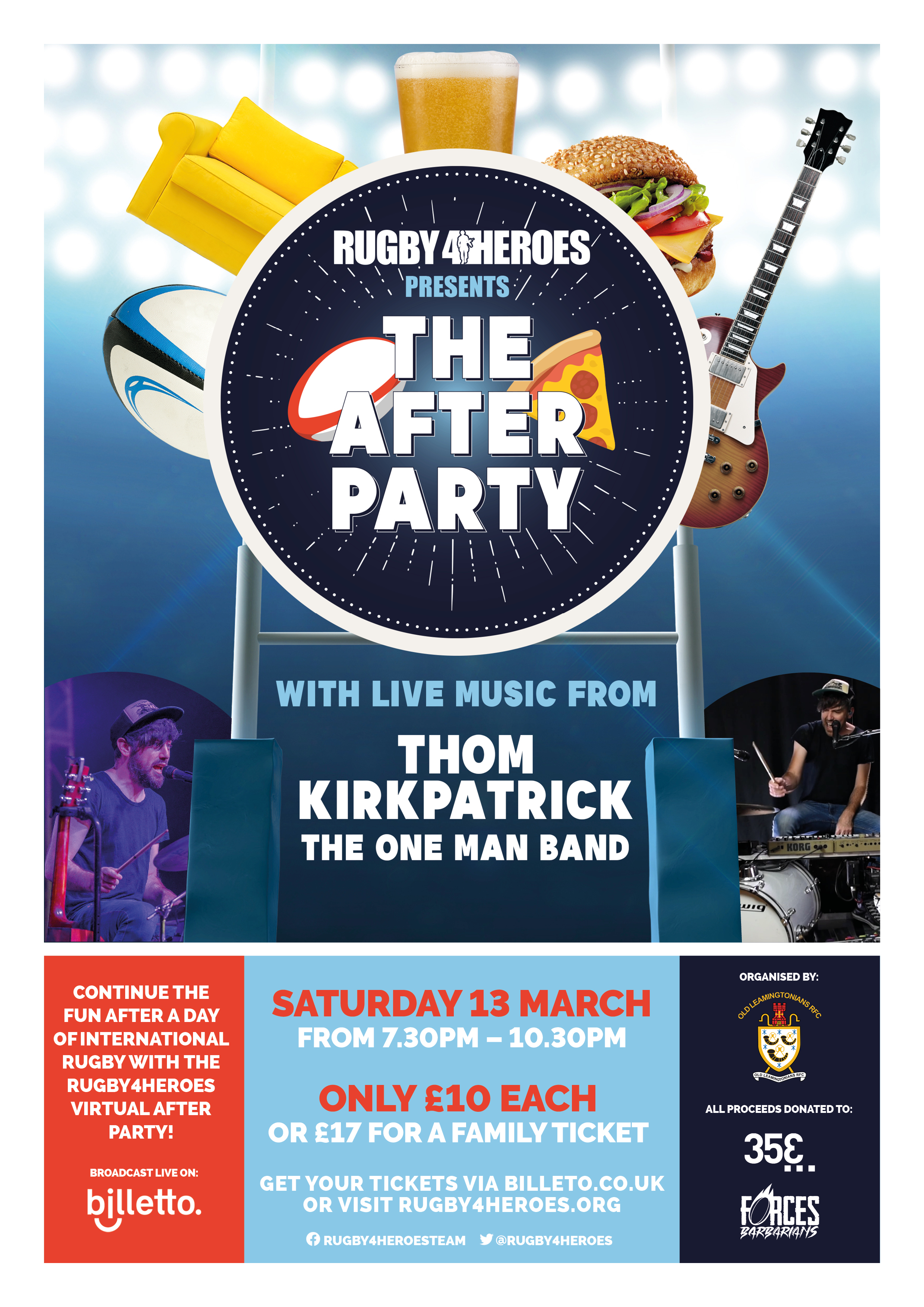 Get your tickets here!!!
Our 2021 events!!!
We are working on plans to host a face to face Rugby4Heroes festival event later in 2021 following the relaxation of current UK Government pandemic restrictions.
In the meantime we are thrilled to launch our Virtual Six Nations Rugby after party on Saturday 13th March 2021 from 730pm
Advanced tickets can be purchased here !  Rugby4Heroes After Party with Thom Kirkpatrick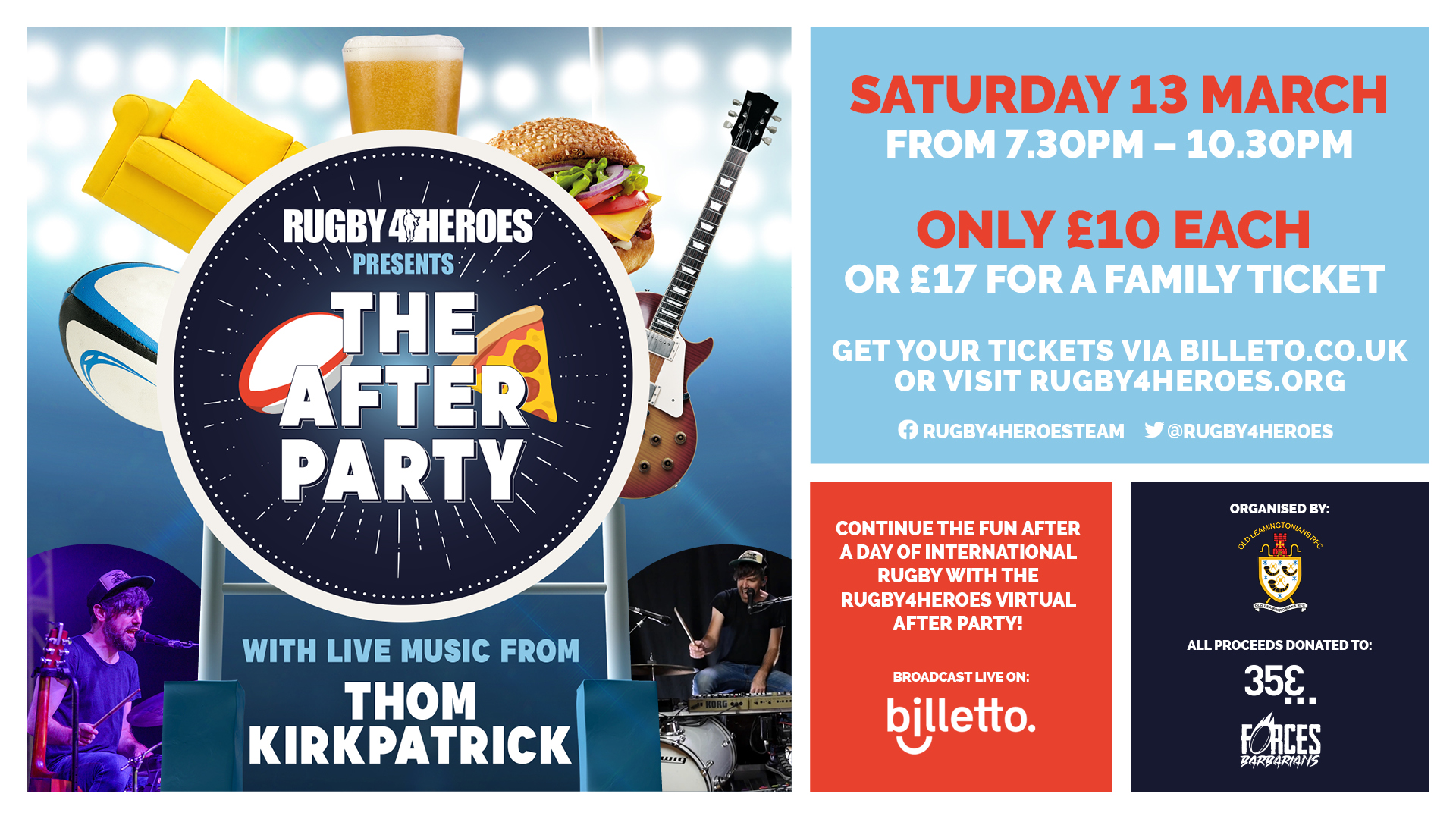 For enquiries , please email us on hello.rugby4heroes@gmail.com or call us on 07545 602029!! 
Follow us on Facebook at https://www.facebook.com/Rugby4HeroesTeam/ on Twitter https://twitter.com/Rugby4Heroes and on instagram
Sponsorships and who we support
We are uber proud sponsors of H-Hour : a Sniper's Podcast – supporting Military Veterans
Check out their website here H-Hour Podcast  and follow them on their social feeds
Facebook @HHournow
Twitter – @hhourpodcast
Instagram – hhourpodcast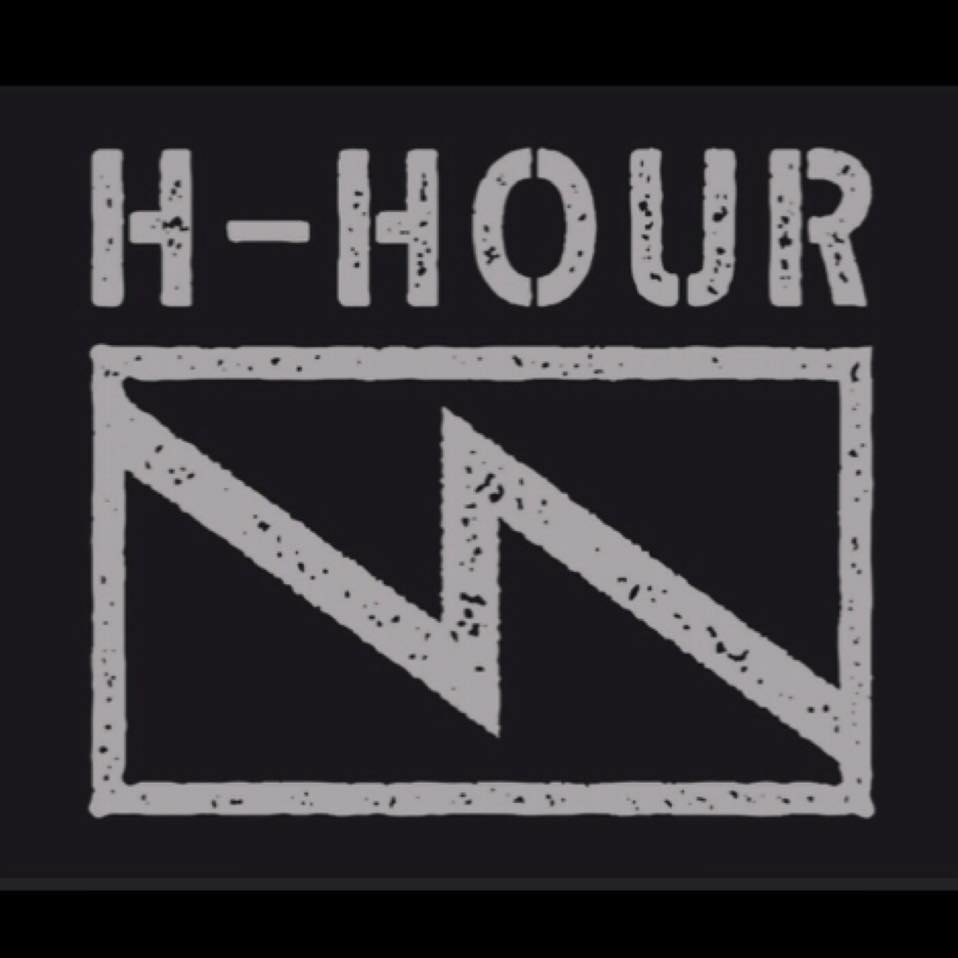 Thank you to all our sponsors for their support